Read, open your mind and get inspired!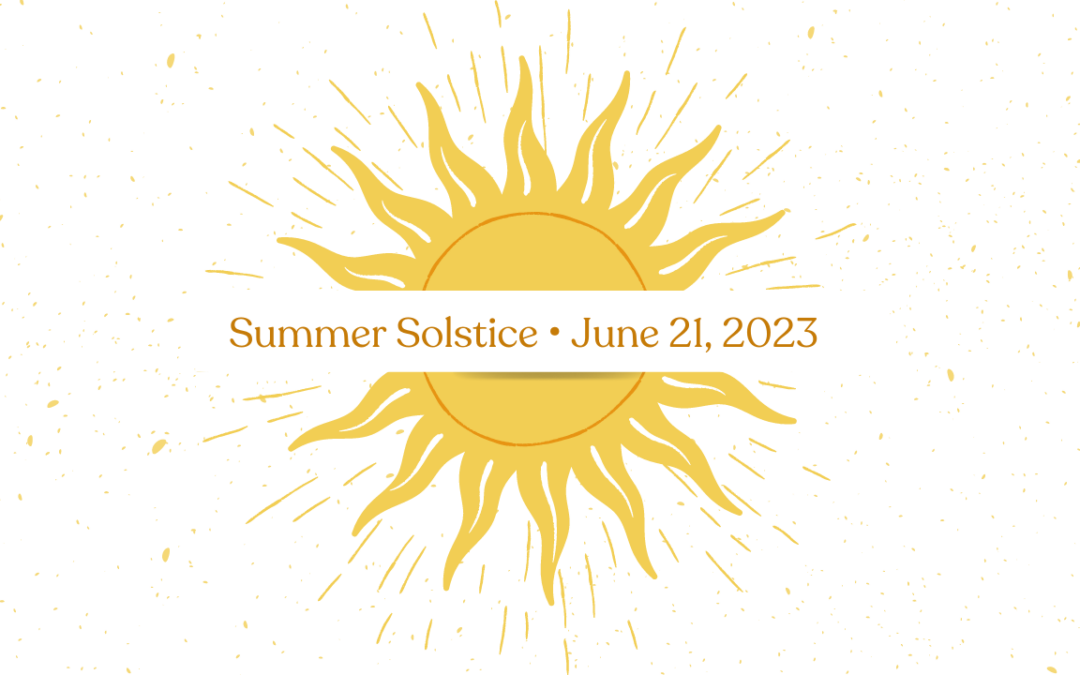 Let's dive into the mystical world of the Summer Solstice and its profound spiritual significance within Shamanic traditions. As the longest day of the year, the Summer Solstice marks a time of celebration, transformation, and connection with the natural world. In...
read more
When you submit your name and email address, you consent to receive newsletters from Shaman Isabella. You may unsubscribe at any time.