A Modern Shaman Podcast
Tune in for fascinating discussions about spirituality, consciousness, coming to awareness and being a modern shaman in today's world. 
What
A Modern Shaman

Is All About

Join Shaman Isabella Stoloff and Seeker/restaurateur Kimberly Harlan every Tuesday for this entertaining – heart-opening – energy-moving podcast series. Spend the next 30 minutes learning how to laugh through your struggles while embracing your story.

Step into the mystic world of A Modern Shaman where we invite you to unleash your inner magic and become a shaman of the modern era. Our mission is to share stories of women who have overcome their fears and celebrate their uniqueness and true voice.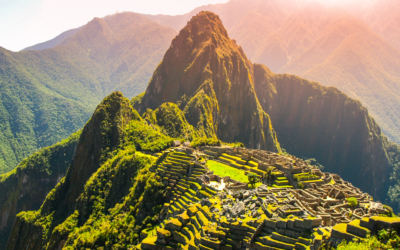 Let's celebrate the arrival of summer by honoring our divine journeys, mother nature, and the magic of plant medicine. This is an episode you won't want to miss, filled with thought-provoking insights and jaw-dropping revelations. So come with an open heart and spirit as we take in all the good vibes of the Summer Solstice!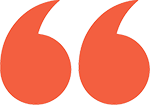 "I got so much out of – A Modern Shaman- podcast cast! Learning to take a birds-eye view of my life as well as the message, "You are not your story". "Your story is your story, but it doesn't have to live in your soul". Fantastic!"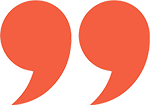 "Loved the "Self-worth" episode for so many reasons. I feel your story is a beautiful tapestry of life! These recordings now live in posterity for your Grandchildren and future generations! What a great legacy to share. Self-worth always begins within. Thank you for sharing this with the world. "
"Oh I loved this episode!!! I definitely related to "not feeling pretty enough" even though people always said I was. How funny, we can't always hear it. Really great! "
Get Involved With A Modern Shaman
Love the podcast? Here's how you can get involved!